Move to Amend Reports connects you with activists and organizers working on the frontlines of the democracy movement, to bring you the lowdown on corporate rule, corporate personhood, and money as speech.
Get weekly reminder about shows so you never forget to tune in -- sign up here!
Through the corporate-funded American Legislative Exchange Council, global corporations and state politicians vote behind closed doors to try to rewrite state laws that govern your rights. These so-called "model bills" reach into almost every area of American life and often directly benefit huge corporations.  In ALEC's own words, corporations have a "voice & vote" on specific changes to the law that are then proposed in your state. DO YOU?
Join us for the second half of our discussion with
Lisa Graves
on 
ALEC Exposed
, where journalists and whistle blowers unveil ALEC bills and their corporate schemes to the public.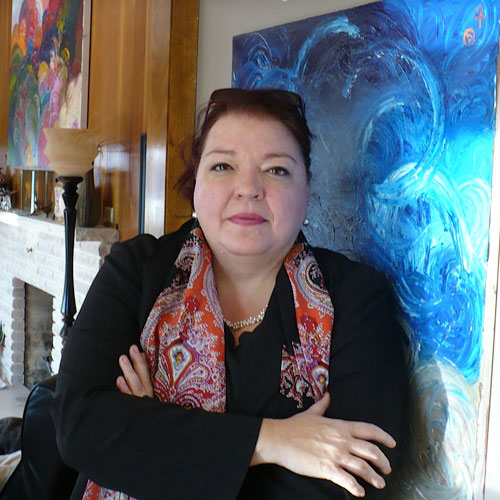 Lisa Graves
, the Executive Director of the 
Center for Media and Democracy
 (CMD), a national watchdog group investigating and exposing the undue influence of corporations on public policy. Lisa was Deputy Assistant Attorney General at the U.S. Department of Justice in the Office of Legal Policy/Policy Development and served as Chief Counsel for Nominations for the U.S. Senate Judiciary Committee for Senator Patrick Leahy. She also worked as the Deputy Chief for the U.S. Court system in the division for lifetime-appointed judges, as an adjunct law professor, and as the leading legislative strategist on privacy issues in national security surveillance. She has testified as an expert witness in both the Senate and the House, and her analysis has been quoted on every major news network in the country and in every major paper in the U.S. and major international outlets.
___________________________________________________________________________________
Move to Amend Reports is hosted by Laura Bonham and Egberto Willies, members of Move to Amend's National Leadership Team. Executive producer is Keyan Bliss. Production team is Kaitlin Sopoci-Belknap, Keyan Bliss, Laura Bonham, Egberto Willies and Renee Babcock.