Move to Amend Reports connects you with the activists and organizers working on the frontlines of the democracy movement, to bring you the lowdown on corporate rule, corporate personhood, and money as speech. 
Get reminders about our podcasts so you never forget to tune in - sign up for a weekly reminder or go here and click the "Follow" link in the middle of the page.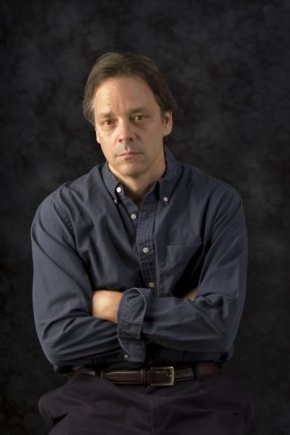 While Donald Trump may be stealing the headlines, Bernie Sanders is on fire in the
Democratic Party, gaining ground and momentum against the party's front runner, 
Hillary Clinton.  With his own brand of regular-guy populism, and straight talk about income inequality, Sanders is drawing record sized crowds in an effort to build a movement to catapult him into the White House and force needed change.
This week, we explore the potential impact of the populism surrounding Sanders' campaign on the growing movement to pass the We the People Amendment with author, historian, and journalist
Paul Street
.  
---
Move to Amend Reports is hosted by Laura Bonham and Egberto Willies, members of Move to Amend's National Leadership Team. Executive producer is Keyan Bliss. Production team is Kaitlin Sopoci-Belknap, Keyan Bliss, Laura Bonham and Egberto Willies with assistance from Renee Babcock, Kelsey Reedy, and Daniel Lewis.